What is Veryfi
Veryfi automates bookkeeping (time & materials) for architecture, engineering & construction (AEC) workforce.
Outdated data is useless. Stop wasting precious hours from revenue generating activities. Improve your team's productivity with smart mobile tools which automate collection of time & materials, eliminate data entry, automate tax coding/categorization and reconciliation with Veryfi.
---
Field team mobile apps
Available on

iPhone &

Android with Siri support so you don't even have to open your app to clock-in!
Manage projects, expenses, timesheets and more
A convenient web interface to see everything & manage everyone in the 1 place.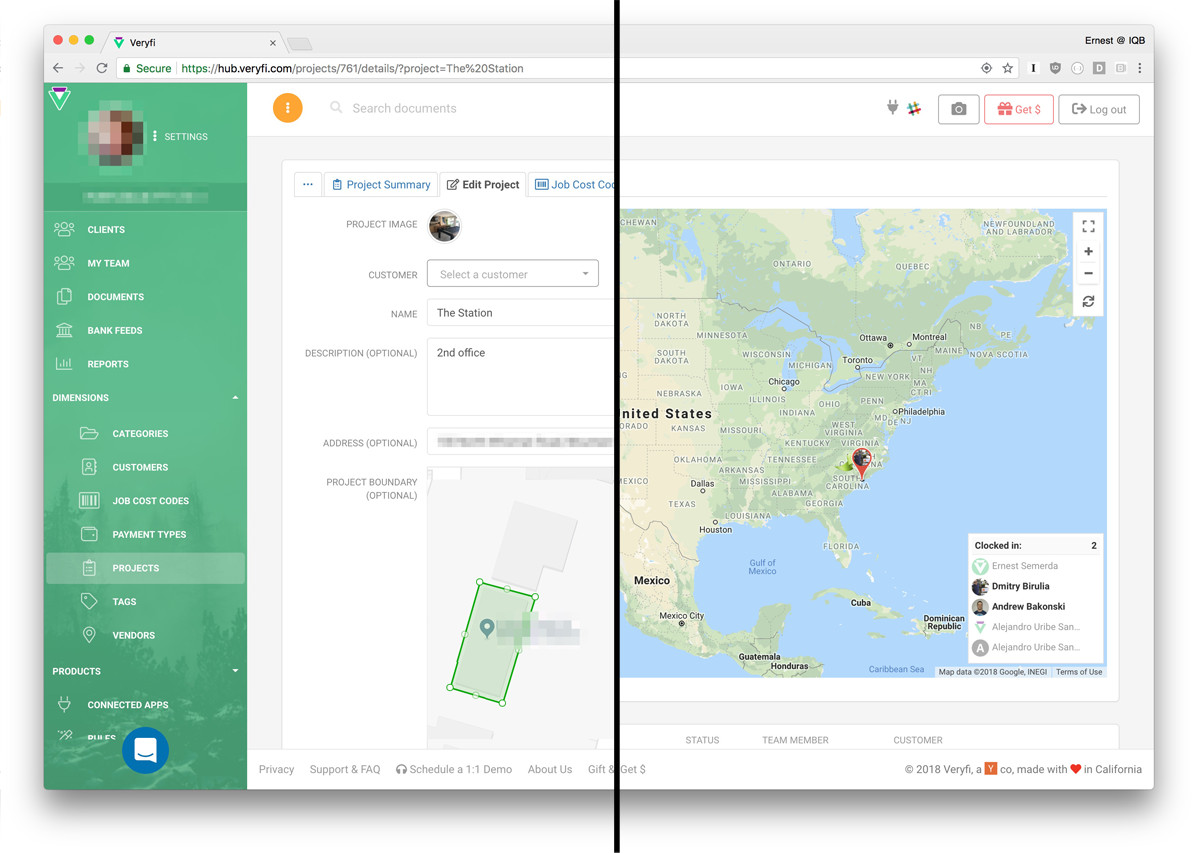 Buried in Receipts?
Let Veryfi help today and improve your team's productivity by eliminating the boring parts of time and material bookkeeping. Watch this short clip below how Veryfi's customer Mahogany Builders improved their productivity regaining a day each week wasted collecting & sorting receipts from the field team.
Join the Veryfi revolution
Veryfi integrates with your cloud accounting
Pricing
All plans include 30 day money back guarantee and
14 day test drive of all features.
$

13.75

/ month / user
PRIME
Unlimited document storage
Unlimited reporting & insights
Unlimited support
START FREE 14-DAY TRIAL
No payment info required to start trial.
$

30

/ month / user
PRIME PLUS
Everything PRIME and...
Unlimited time & project tracking
Unlimited accounting integrations
START FREE 14-DAY TRIAL
No payment info required to start trial.
Everything PRIME PLUS and...
ERP Integrations
SLA
CONTACT US
Testimonials
Check out what our customers have to say
In addition to helping our internal processes and communication, have the added benefit of helping us attract and retain top talent who want to work for an organization that seeks and deploys useful technology like yours..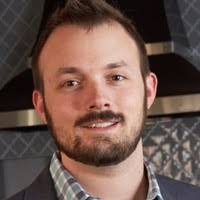 We needed to know how profitable each job was. This would enable us to provide better training to sales and understand where we needed to focus our efforts as a business.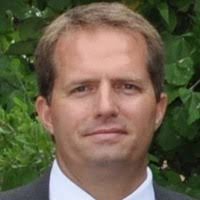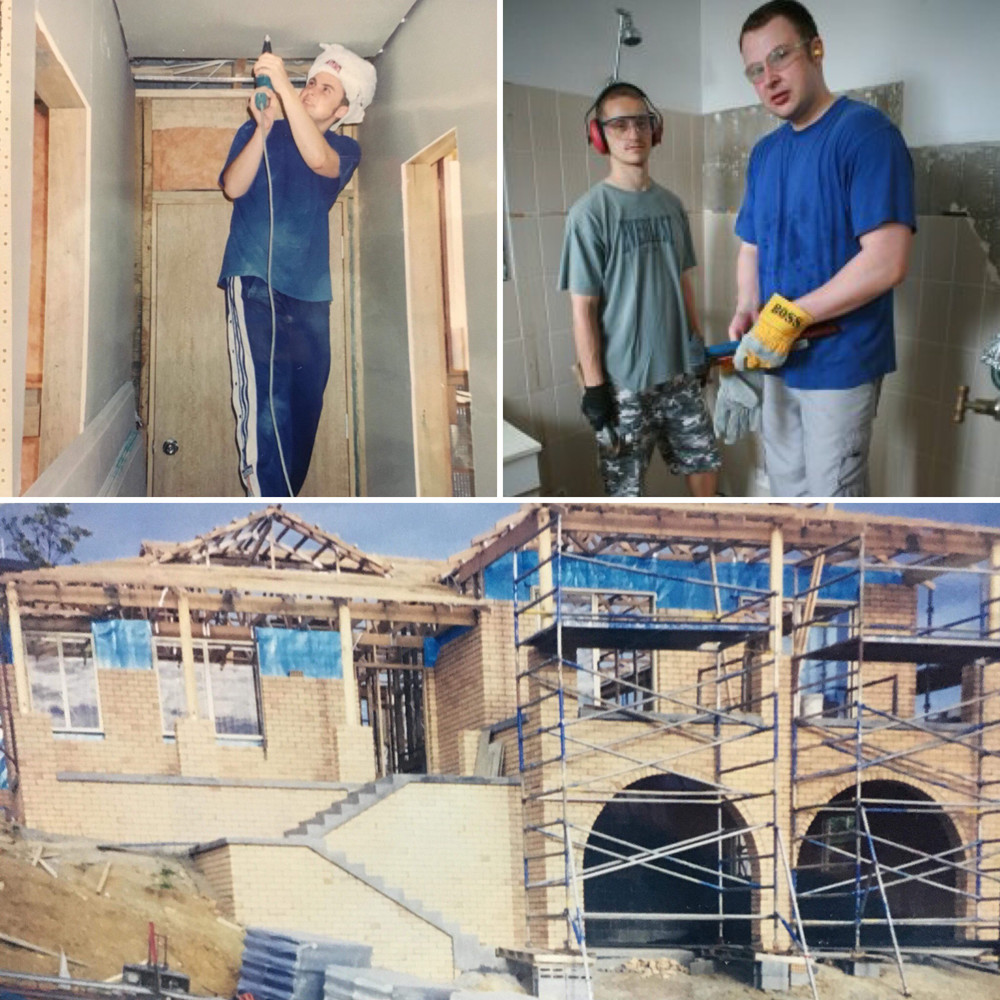 Veryfi founders, Ernest & Dmitry, have from an early age enjoyed building stuff. Creating something from nothing is a rewarding experience. Software Engineering has been at the core of the duo for the past 30 years, but encompassing it, Construction has been a part of life working on family business and later our own real estate.
Veryfi is a result of solving the pains of meticulous financial record keeping & data entry in Construction with Software. Going beyond digitization and actually improving Productivity through Automation. No more data entry! Automation using machine-learning and machine-vision on a computer that lives in your pocket, your smartphone.
Veryfi is headquartered in the heart of Silicon Valley (San Mateo, CA). We are a team of software engineers and specialists in civil engineering & specialty trade. Our mission is to empower you with remarkable software so you can focus on your business, not data entry.
START FREE 14-DAY TRIAL
or
Schedule a Complimentary Demo